Short-listed for Custom Decca interior competition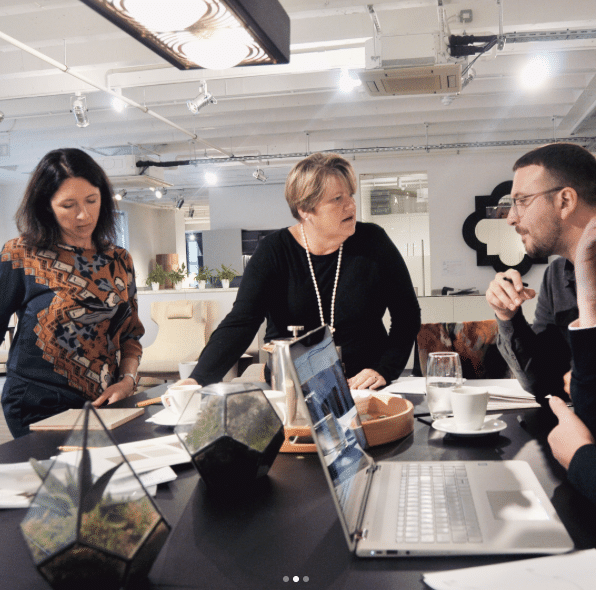 My interior design has been short-listed by luxury, bespoke, furniture maker Decca. Custom Decca – Redesigning The Standard – is a design a room-set competition.
This is really exciting news, I've been working with Decca for over 10 years, developing beautiful custom pieces for hotels and private clients, but this is the first time I've entered a competition. We were offered items from their standard collection as the foundation for completely unique pieces. I've designed a really luxurious and restful bedroom – check out my Instagram and Pinterest featuring #CustomDecca in the coming weeks to see teasers and how I get on!