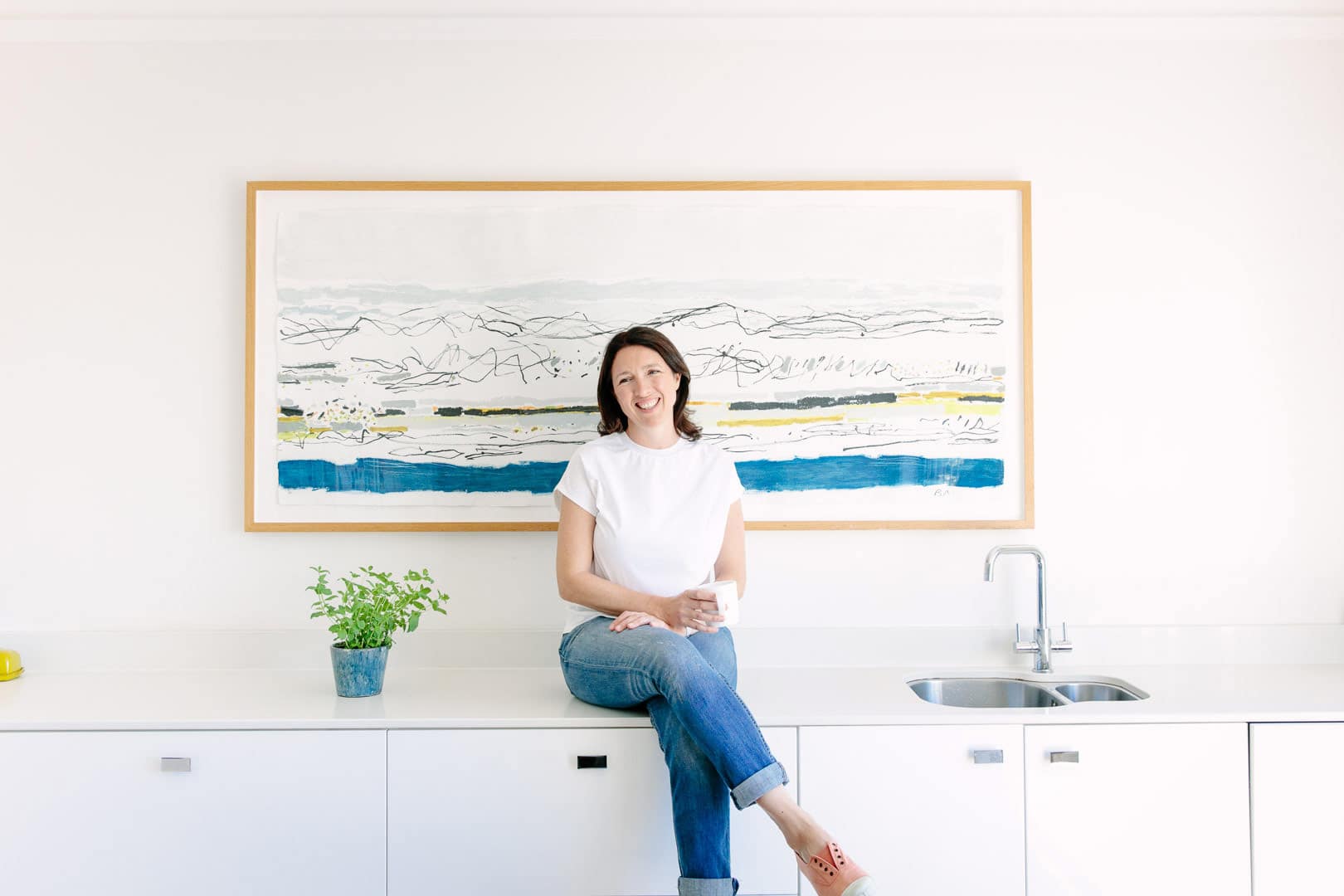 Interior Folk, led by  Emma Kewley and Matthew Trebble, designs places that nurture us, that are a pleasure to be in and help us live well.
We are proud to announce that Emma Kewley is a Sussex Women in Business Finalist 2019 for her recent Brighton Hotel Interior Design.
Follow us on Instagram
Featured Project:
Bowden Hall Hotel, Gloucester
Featured Project:
Bracklesham Bay New Build, Coming Soon
Featured Project:
Family Home I, Sussex
Reviews for Interior Folk
Award-winning Interior Design recommended for personal service as well as calm, contemporary interiors and comfortable, uplifting spaces. Interior Folk offer comprehensive Interior Design and Interior Architecture services in Brighton, East & West Sussex, Surrey, London and beyond.