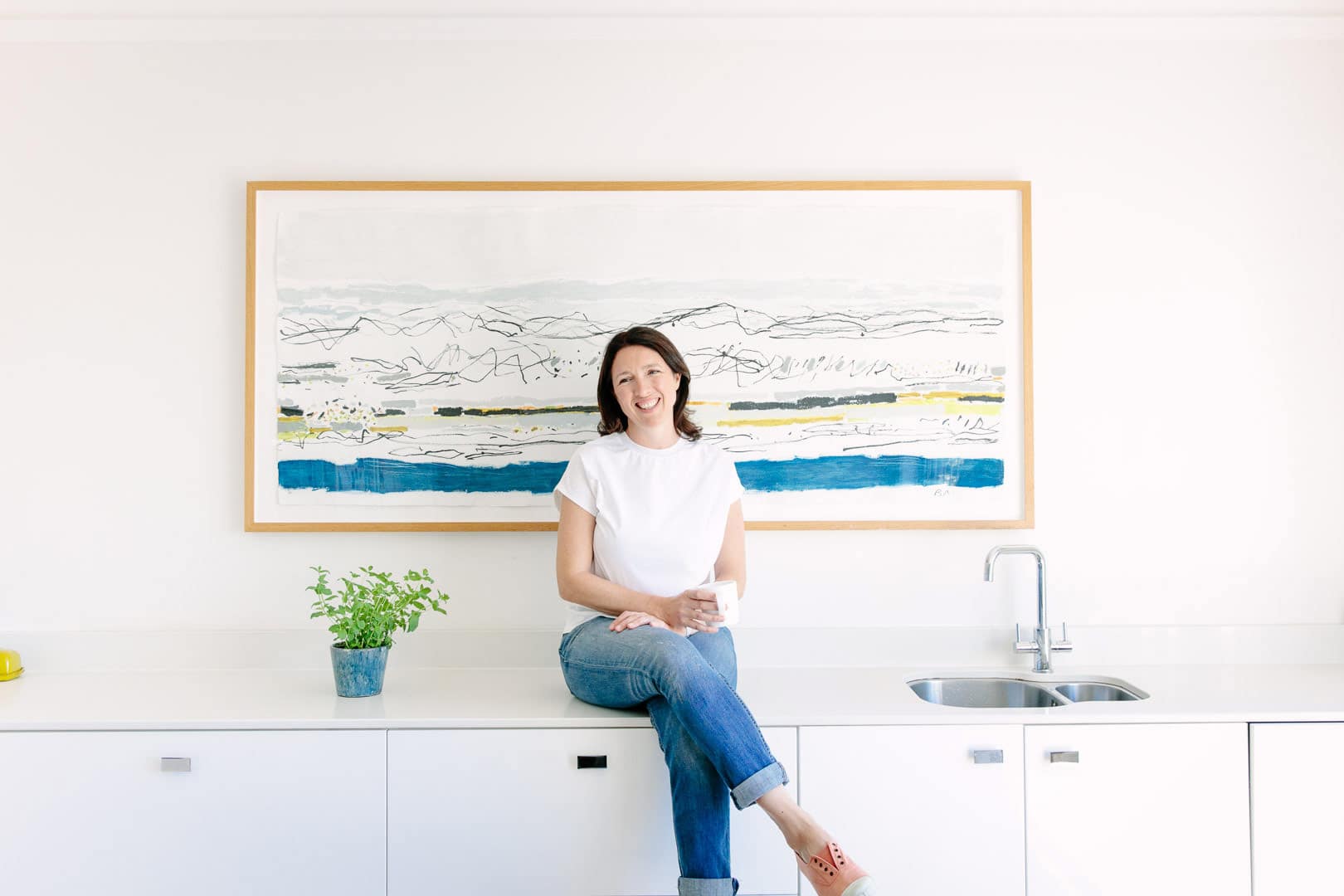 Interior Folk, led by  Emma Kewley and Matthew Trebble, designs places that nurture us, that are a pleasure to be in and help us live well.
Interior Folk have won Best of Houzz 2020 award for Design.
We are proud to named on The List 2020 by House and Garden Magazine, the indispensable directory of interior design professionals.
Awarded Most Innovative Interior Design Firm 2021 – Sussex
Best Interior Designer Sussex by Lux Magazine.
Check Instagram to for design tips and more on our interests in Wellness Design and Colour.
Follow us on Instagram
Featured Project:
Family Home I, Sussex
Featured Project:
Fitzrovia Penthouse, London W1
Featured Project:
Family Home, Surrey
Reviews for Interior Folk
Award-winning Sussex Interior Designer recommended for personal service as well as calm, contemporary interiors and comfortable, uplifting spaces. Interior Folk offer comprehensive Interior Design and Interior Architecture services in Brighton, East & West Sussex, Surrey, London and beyond.  Named 'Best Interior Designer Sussex' by Lux Magazine.