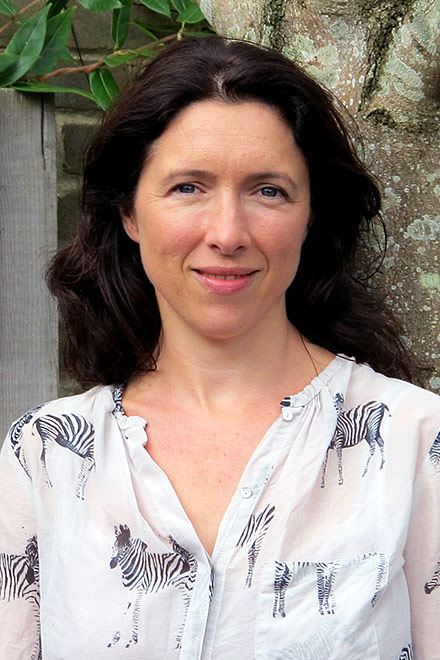 Emma Kewley
I am guided by natural beauty and the everyday gifts of light, colour and texture. Wherever I've lived and worked, I constantly search for that beauty and use it for my inspiration, from the cityscapes of Hong Kong and London to my current base within the luminous South Downs National Park.
For the last two decades I've worked at the forefront of high end residential and boutique hospitality interior design. My success comes from loving what I do and the nurturing the supportive relationships I have had on the way.
Prior to Interior Folk I spent 10 years working alongside leading designers Martin Hulbert and Mary Fox Linton at Fox Linton Associates. I worked on a number of prestigious projects, but am probably proudest of being part of the award winning 'Best European Hotel', The Grove Hotel in Hertfordshire, with it's truly timeless design.
Interior Folk Studio
Emma is supported by a small talented team. This includes fellow director and industry star Matthew Trebble. Matthew is particularly sought after for his insightful space planning and his sympathetic work with listed buildings. He has recently won awards for his work on a luxurious development of apartments in north London which he designed with Richard Spark.
Founded in 2006 we serve residential, developers and boutique hotel clients providing all aspects of interior architecture and design from London to Lagos.
Our approach is intimate, creative and practical. We believe when it comes to people and their homes, it's their story that really matters. We create spaces that tell their story and are a pleasure to be in and help them live well.