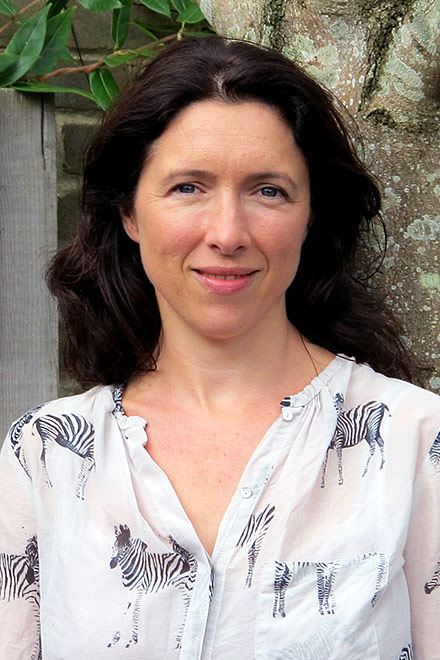 Emma Kewley
Interior Folk was founded in 2006, serving residential, developers and boutique hotel clients providing all aspects of interior architecture and design from South England, London and beyond.
For the last two decades Emma has worked at the forefront of high end residential and boutique hospitality interior design.  Passionate about design in particular she loves blending art, furnishings, lighting, fabrics and finishes to create long-lasting designs that embody their client's style.    Emma believes her success comes "from loving what I do and the nurturing the supportive relationships I have had on the way."
After graduating in Interior Design from London College of Arts Chelsea she spent 10 years working as an Associate Director alongside leading designer Martin Hulbert at Fox Linton Associates,  leading prestigious projects,  including award winning Coworth Park and  'Best European Hotel', The Grove Hotel in Hertfordshire.
"I am inspired by light, colour and texture. Wherever I've lived and worked, I constantly search for that natural beauty and use it in my designs, from the cityscapes of Hong Kong and London to my current base within the luminous South Downs National Park."  Emma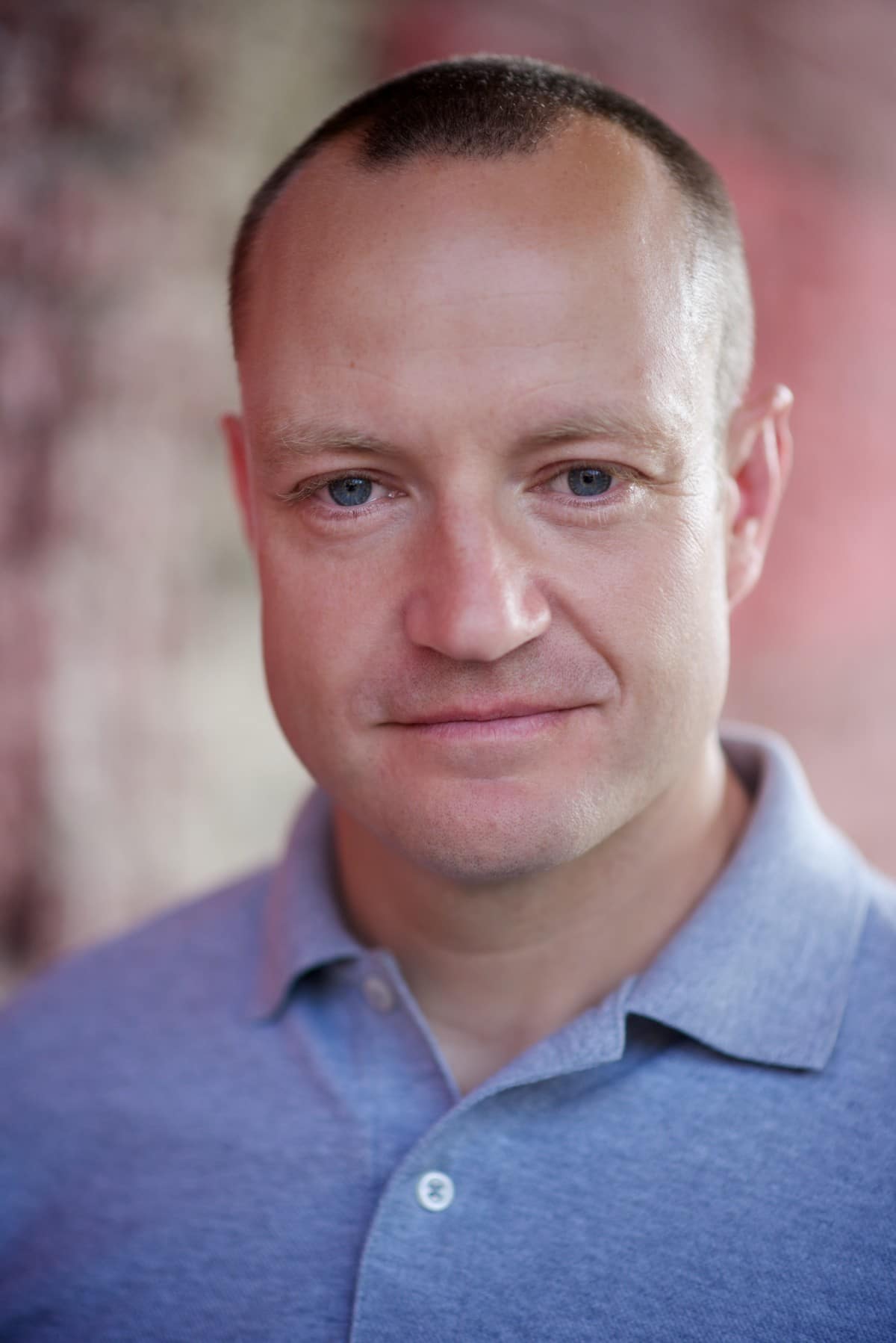 Matthew Trebble
Emma's fellow director is industry star Matthew Trebble who graduated with Honours from Nottingham Trent University in Interior Design. Working in the industry for two decades Matthew is particularly sought after for his insightful space planning, Interior Architecture expertise as well as his sympathetic work on listed buildings.
He has recently won awards for his work on a luxurious development of apartments in north London and he has delivered luxury design projects at home and abroad from concept to completion.
"Our approach is intimate, creative and practical. We believe when it comes to people and their homes, it's their story that really matters. We create spaces that tell their story and are a pleasure to be in and help them live well." Matthew
Interior Folk Studio
Interior Folk specialises in residential and small boutique commercial design as Emma and Matthew feel these complement each other well, we want hotels to feel homely and our homes to have an element of luxury and playfulness. We believe good design should create a positive and uplifting impact on its users and should enhance the way we live.  We listen to our clients and interpret their style, balancing aesthetics, practicality and value for money.
Examples of our current projects range from a holiday home in Tel Aviv for an existing client, student accommodation in Brighton, a large private home in East Preston, West Sussex and a contemporary new build house right on the beach front at Bracklesham Bay.   Earlier this year we finished a Hotel and Spa project in Brighton which was a large extension to The Charm hotel, a project we completed a few years earlier.  It has been so successful our clients were able to buy the next door building and extend.